Image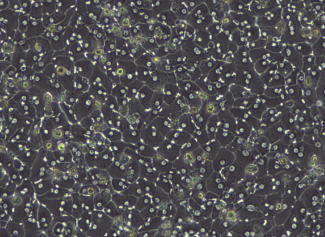 Body
LifeNet Health LifeSciences offers a large inventory of primary human hepatocytes in plateable and suspension categories. Inventory includes cells from both healthy and diseased tissue.

Hepatocytes make up approximately 60% of the liver and perform multiple functions including protein synthesis and storage, carbohydrate metabolism, lipid metabolism, and detoxification. Primary human hepatocytes are the gold standard for metabolism, drug-drug interaction, and toxicity studies.
Comprehensive donor medical and social history provided
Donor-matched cells and tissue samples
Over 80 lots in inventory
Average lot size >450 vials
Histopathology report includes Non-Alcoholic Fatty Liver Disease (NAFLD) activity score (NAS) along with H&E and Trichrome stained images
Access to technical expertise and guidance from LifeSciences' team of scientists
Optimized Hepatocyte Thawing, Plating, and Culture Media
Viability ≥70%
Yield ≥5.0 X 106 cells/vial
Phase I and II Enzyme Activity
Histopathology assessment of tissue of origin by board-certified pathologist; NAS* and fibrosis stage** provided
Induction of CYP3A4, CYP2B6, and CYP1A2 mRNA and specific activity for adult mid- and long-term plateable categories
Vials of cryopreserved cells shipped and stored at ≤-135°C
*NAFLD (Non-Alcoholic Fatty Liver Disease) score (NAS) was assigned according to the standards of the NASH CRN Scoring System (Hepatology 41: 1313-1321, 2005).
**Inflammation and fibrosis were assessed using standard Batts-Ludwig scoring methodology (Scale, 0-4, American Journal of Surgical Pathology 19: 1409-1417, 1995).
Human Hepatocytes are suitable for a range of applications, including
Metabolic clearance
Drug-Drug interaction
Disease modeling
Transporter assays
Pharmacogenomics studies
2D and 3D cell culture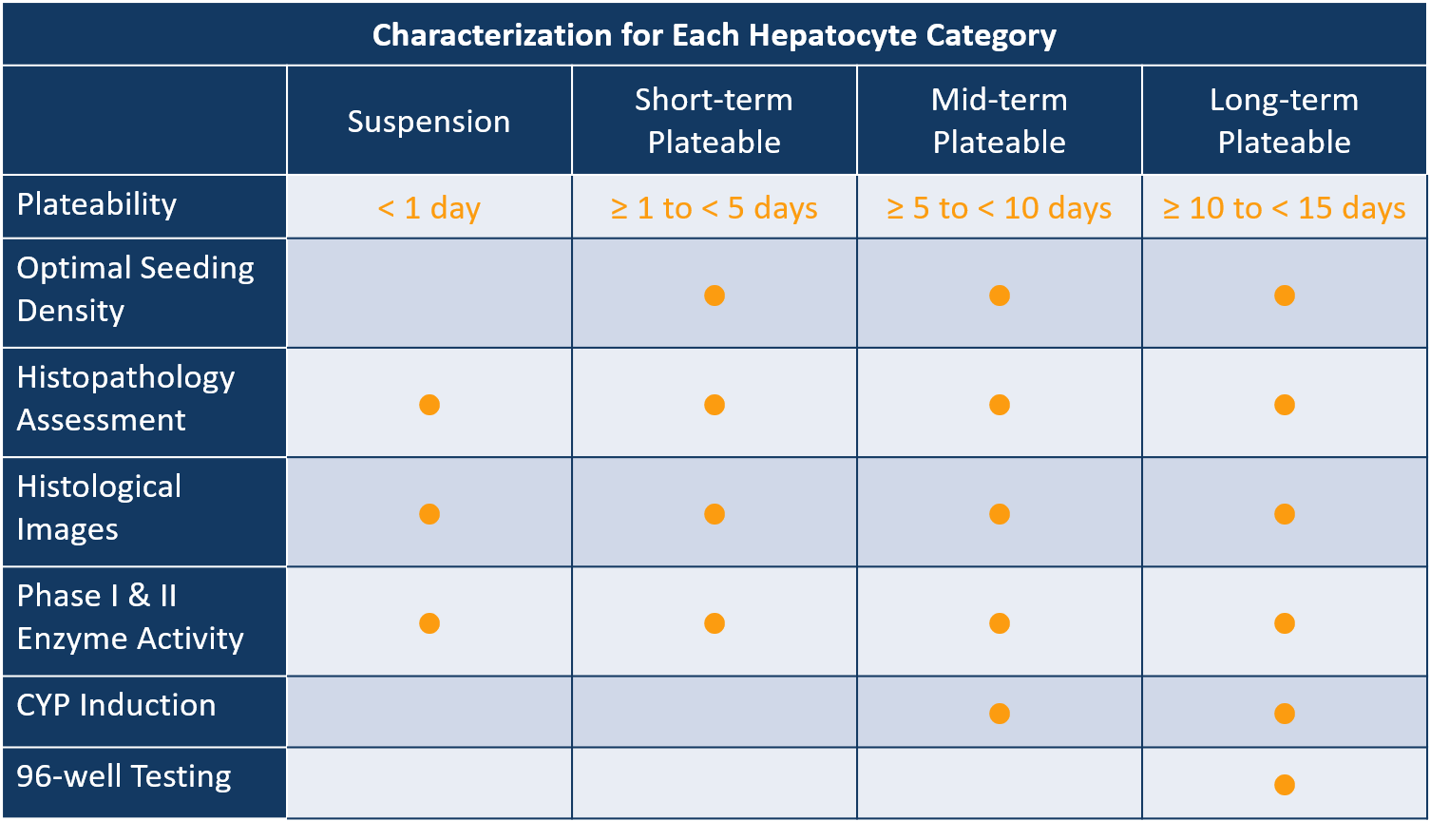 Comprehensive Portfolio of Liver Cells