Advanced In Vitro Cytotoxicity, ADME, and Biocompatibility Testing
LifeNet Health LifeSciences now offers cell-based assay services, under the direction of industry leader James McKim, PhD, DABT, following the acquisition of IONTOX. We are dedicated to improving alternative methods for predicting adverse effects from drug or chemical exposure. We deliver high-quality results, fast.
What Sets Us Apart
High scientific quality
Timely turnaround
Custom research and development
Adaptable options, in partnership with customers, based on early results
Expert regulatory guidance
60-plus years of combined in vitro testing experience
Good Laboratory Practice-compliant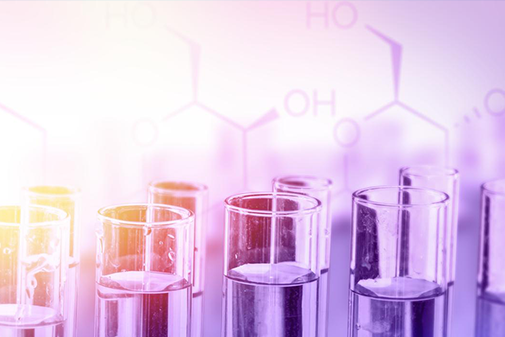 Biocompatibility Assays
Evaluate medical device safety through our in vitro assay offerings, which meet the International Organization for Standardization 10993. Learn more.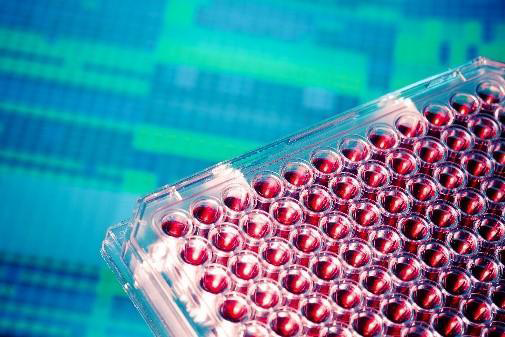 Cytotoxicity Testing
Carefully designed in vitro cytotoxicity tests and screening models to determine drug or chemical cell toxicity. Learn more.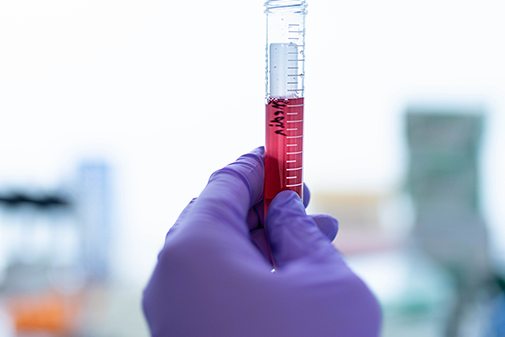 ADME/DMPK
In vitro solutions to determine compound absorption, metabolic stability, protein binding, distribution, and liver/kidney drug-drug interactions.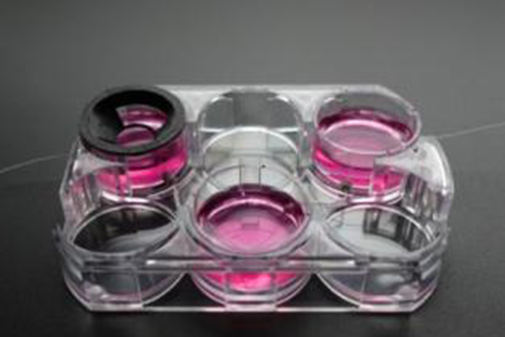 Microphysiological System
Get superior, human-relevant data about the systemic impacts of a compound – without in vivo testing – through our novel multiple organ culture system. Learn more.

Advanced Lab Facilities
LifeNet Health LifeSciences offers advanced laboratory facilities, with extensive testing capabilities. Our experts have 60-plus years of combined in vitro testing experience.