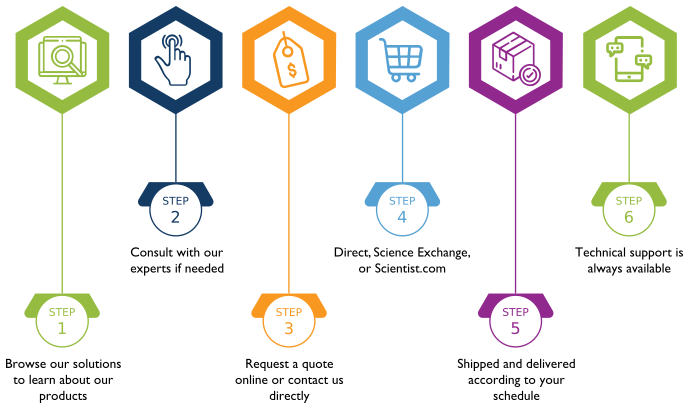 Discover the Difference Offer!
Complimentary shipping PLUS media on qualifying hepatocyte orders
Promotion requires a minimum purchase of 4 vials of Primary Human Hepatocytes for domestic orders and a minimum of 8 vials for international orders.
Complimentary shipping includes cryoshipper and associated freight charges.
The Media Bonus Offer includes one LifeNet Health Suite of Media (Thawing, Plating, and Culture with corresponding supplements).
Offer available to new and existing customers.
Offer only applies to LifeNet Health LifeSciences Primary Human Hepatocytes - available inventory.