Developing an In Vitro Integrated Organ Model for Pharmacokinetic and ADME Predictions
Emerging toxicology methods can help researchers move away from traditional animal testing. Industry leader James McKim, PhD, DABT, will provide information about how to select the best platform – including the need for integrated organ models. His talk will cover: 
Identifying a primary question to help guide the selection process
The need for high-quality tissues and cells
Strengths of integrated organ models
Our new human dynamic multiple organ plate
Case studies, including an exciting new research project with the FDA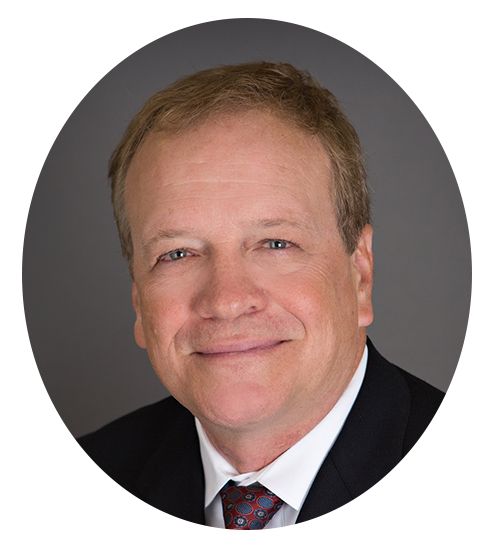 About Our Presenter
Dr. McKim is the Executive Director of Cell-Based In Vitro Assay Services at LifeNet Health Lifesciences. His experience includes researching children's liver disease as an Assistant Professor at the University of Colorado, and leading the first in vitro testing program to identify liabilities of new drug candidates at Pharmacia Corp. Dr. McKim has also served as a group leader for Biochemical Toxicology at Dow Corning Corp. He is currently a Research Associate Professor at the Western Michigan Homer Stryker School of Medicine. Dr. McKim is also a diplomat of the American Board of Toxicology and the founding Editor in Chief of Applied In Vitro Toxicology.